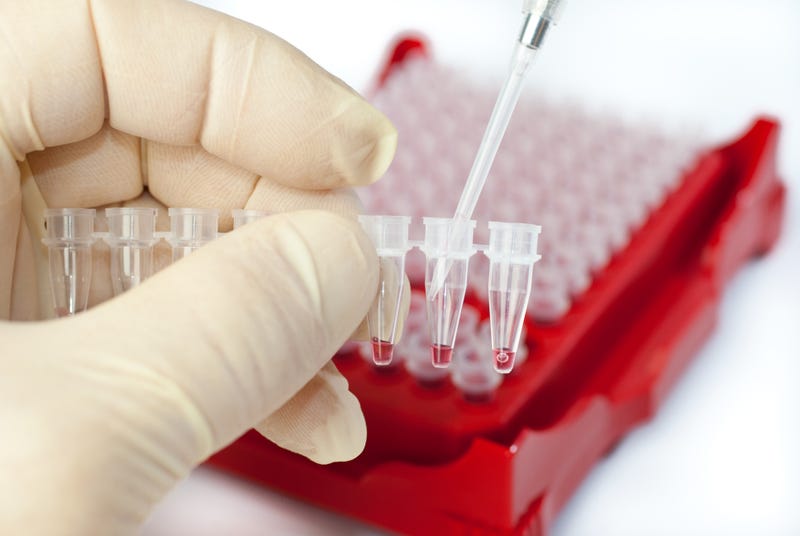 The story of Henrietta Lacks and her "immortal" cells is not quite over. Her eldest son, Lawrence Lacks, has come forth requesting compensation from Baltimore's Johns Hopkins University and possibly other institutions for the unauthorized use of the famous cells that prompted decades of medical advances.
The Washington Post reports that Lawrence Lacks, who says he is the executor of of his mother's estate, says that an agreement between the National Institutes of Health and other family members regarding the use of his mother's cells is not valid. The agreement did not include compensation.
The cells were taken from Henrietta Lacks, then 31, at Johns Hopkins while Lacks was being treated for an aggressive form of cervical cancer. The cells, dubbed HeLa cells, were taken without Lacks' knowledge and consent and became the first to live outside the body in a glass tube. They are also the most widely used human cells in scientific research, as the Post notes, with vaccines, cancer treatments and in vitro fertilization, among several other techniques, deriving from the cells.