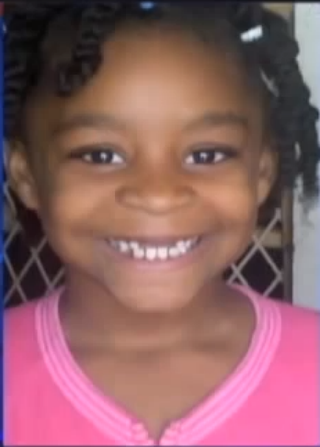 A Detroit woman who fatally stabbed her 8-year-old daughter more than a year ago was sentenced Monday to at least 23 years in prison, the Associated Press reports.

The 27-year-old apologized for killing Tameria Greene, calling the death an "accidental mistake."
"I miss my daughter," she said, according to AP.
Greene pleaded guilty in March to second-degree murder.
Evidence showed that Tameria was abused, with the Michigan Department of Human Services initially trying to remove her and four siblings from their home in November 2012. The agency said that Greene had bitten Tameria's hand, forearm and face. It recommended that the child be removed immediately.
However, Family Court Referee Richard Smart disagreed, recommending instead that the mother move out temporarily or the children be put elsewhere. The state did not appeal Smart's decision, and more court hearings were planned. Five weeks later, Tameria was killed.
The criminal case was delayed several times by issues related to Greene's mental health. Experts say she suffers from depression, AP reports.

She will be eligible for parole in 23 years and cannot serve more than 50 years. 
Read more at the Associated Press.