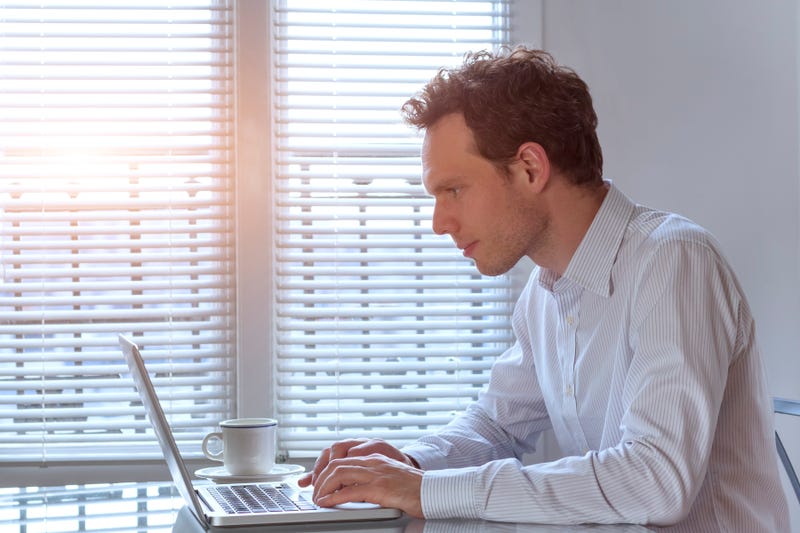 On Wednesday, butt-hurt wypipo everywhere joined together to boycott Netflix because of the trailer for the new show Dear White People. After Issa Rae's Insecure and Russian spies exposed America's secret white email network last year, we managed to hack into the white server and unearth the email that started the entire Netflix controversy:

Dear Fellow Caucasians,
Yesterday I was feeling a little despondent after I discovered I was out of organic, gluten-free mayonnaise, so I decided to cheer myself up by watching something on my favorite streaming service. As I scrolled through the seemingly limitless listings of Caucasian content, I stumbled across a trailer for the upcoming Netflix series Dear White People. I was so appalled by what I saw that I immediately bolted for my safe space, grabbed my pearls, threw them around my neck and clutched them while delicate drops of low-salt, distilled white tears streamed down my face.