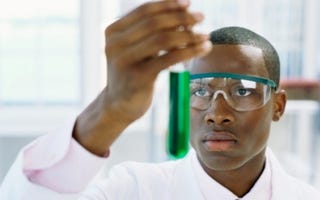 Are you passionate about urban economic development and environmental sustainability? Do you think you have what it takes to lead a team? The Center for Neighborhood Technology in Chicago is seeking a senior research analyst. The position involves analyzing urban sustainability issues, conducting original research and organizing data in accessible ways to communicate the value of urban assets.
Responsibilities for the position include conducting high-level analysis and producing reports to advance CNT's urban practice and research agenda, writing research papers that will be submitted to academic and technical journals and providing staff support to a research advisory committee. Other duties involve working with government entities on several projects and supporting projects within CNT's overall practice, which includes green infrastructure, urban economic development and climate change.
All applicants must have a master's degree in urban planning, economics, environmental studies or any other related field and at least five years of experience in applied or action-oriented research and analysis. The ideal candidate will possess strong analytical capabilities and have experience leading teams and managing projects.
The Center for Neighborhood Technology is a 30-year-old award-winning urban-innovations-sustainability laboratory with a growing national and international practice. If it has always been your dream to get involved in scientific research, the time is now.
Find this job listing and others in The Root's Jobs section.
Like The Root on Facebook. Follow us on Twitter.