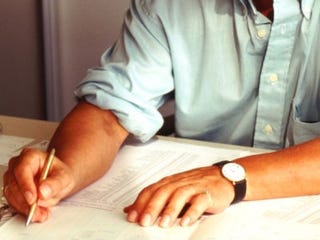 The Hackworth Group in Minneapolis is seeking an office-based senior project manager with medical-device experience. The project manager will be responsible for managing study teams, budgets and forecasting; formulating relevant study documents; and evaluating study objectives and monitoring timelines.
The ideal candidate must have a bachelor of science degree in life science, with a minimum of five years' experience in direct clinical project management, as well as knowledge of GCP for medical-device trials. Previous CRO experience is preferred.
Find this job listing and others in The Root's Jobs section.