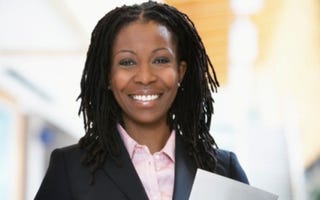 Are you passionate about environmental sustainability? Do you have experience with campaign planning? The Union of Concerned Scientists, a leading science-based nonprofit organization, is currently seeking a full-time Washington, D.C., representative to work with its Clean Vehicles Program. The position involves planning, coordinating and participating in outreach efforts in support of UCS' national transportation-policy agenda.
Responsibilities for this position include providing coalition leadership and collaborating with other organizations on coordinated lobbying and organizing strategies, recruiting individuals to help achieve UCS policy goals and developing campaign plans that draw on the analytic and outreach assets of the organization. Other duties involve serving as the primary UCS spokesperson for transportation policy in legislative arenas and public forums, and responding to press inquires on selected transportation and related climate and energy issues.
The ideal candidate should have at least five years of experience in campaign planning and project management and must be knowledgeable about strategy development at the federal and state levels. All applicants must possess advocacy and communication skills and have experience working in Congress or with implementing government programs and policies.
The UCS Clean Vehicles Program has been working for more than 20 years to reduce the energy and environmental impacts of our transportation system. If you're looking for a position that will give you the platform to bring attention toward environmental issues, this job may be for you. 
Find this job listing and others in The Root's Jobs section.