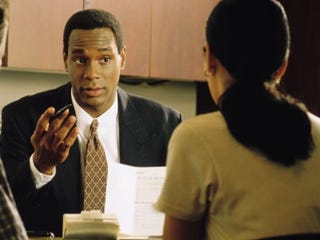 First Citizens Bank in Atlanta is seeking a financial-services representative to sell the bank's retail and business services. The goal is to help the bank achieve growth and profitability by implementing a development plan, selling deposit and credit products and providing high-quality customer service. The financial-services representative will create sales through a well-planned and executed outside calling program. He or she will also handle all retail loan referrals from business lending partners and resolve problems for customers concerning all services provided by the bank. The financial-services representative will identify any customer issues, collect the data, secure answers and report results to teammates.
Qualifications for this position include a high school diploma or GED and a minimum of one year's work experience. Candidates must complete federal registration and annual renewal as required by the SAFE Act and should have proven strong sales.
Advanced knowledge of features and benefits of various bank-deposit products, as well as related policies and procedures, are preferred.
Find this job listing and others in The Root's Jobs section.