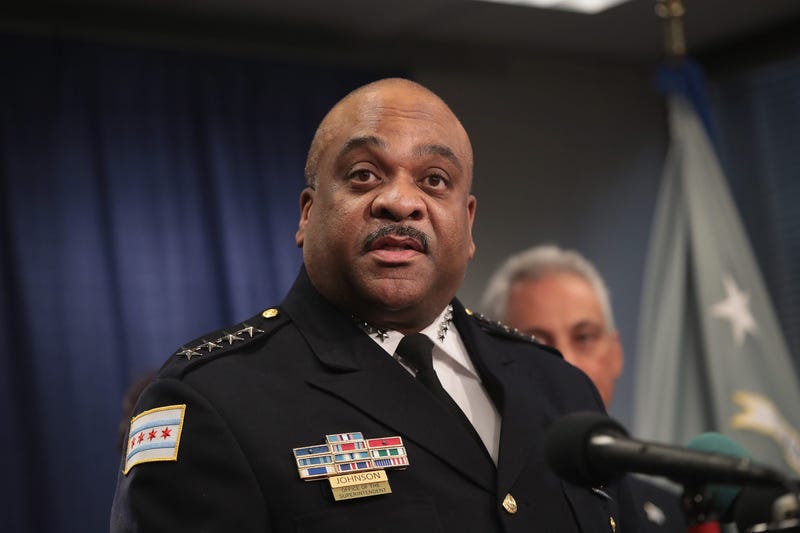 A little over a month after the U.S. Department of Justice released findings from a yearlong study that showed the Chicago Police Department has a problem with excessive violence, racial bias and shooting people who did not pose immediate threats, a new analysis of police records shows that a busy West Side district is under the command of a cop with a long history of misconduct allegations.
Cmdr. James Sanchez, who was promoted to commander by Chicago Police Superintendent Eddie Johnson last August, has been the subject of at least 90 formal complaints since joining the police force in 1985. WBEZ obtained the police records through the Illinois Freedom of Information Act and reports that most of the complaints against Sanchez alleged excessive force or improper searches.
Sanchez has nearly twice as many complaints as any of the other 21 district commanders in the department and about five times their average.
According to WBEZ, not only does Sanchez have connections to Jerome Finnigan, a Chicago police officer sent to federal prison for corruption and a murder-for-hire plot, but he was also the lead detective on a murder case that led to a $750,000 city settlement with a man who was acquitted after spending three years in jail on charges of committing the crime.