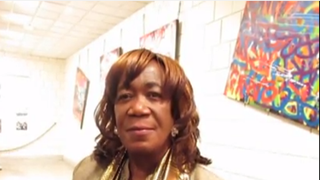 Zeituni Onyango, the aunt of President Obama, became ill in January and passed away on Tuesday at the age of 61.
According to NPR, Onyango had been receiving treatment for respiratory problems and cancer within recent months. She died at a Boston rehabilitation center in her sleep.
Onyango moved to the United States in 2000. In 2004, she was denied asylum but remained in the country illegally, living in Boston public housing. The Associated Press reported her immigration status in 2008, right before the presidential election.
Born in Kenya in 1952, Onyango was the half-sister of President Obama's father, Barack Obama Sr.
According to NPR, the White House had no immediate response to Onyango's death but has previously stated that President Obama did not intervene in her immigration case.
Read more at NPR.