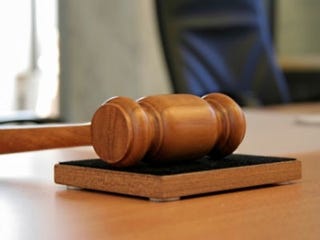 Are civil rights lawsuits becoming irrelevant? Richard Ford argues in Rights Gone Wrong: How Law Corrupts the Struggle for Equality that the courtroom is no longer the best place for the fight for social justice.
Democrats tell states to fight disturbing voting laws: House Minority Whip Steny Hoyer (D-Md.) called laws being enacted around the country a "form of voter profiling that makes it difficult for people of certain groups to participate" in the democratic system.
In six months, U.S. deports 46,000 parents with kids: ColorLines reports on figures that "reflect a striking increase in the rate of removals of parents and raise serious concerns about the impact of these deportations on children, many of whom are left behind."
How Egypt's Muslim Brotherhood will win: Shadi Hamid of Foreign Policy magazine explains why, in upcoming elections, the country's Islamists will do even better than expected.
In other news: The History of Limbaugh's Racial Stereotypes.
Like The Root on Facebook. Follow us on Twitter.