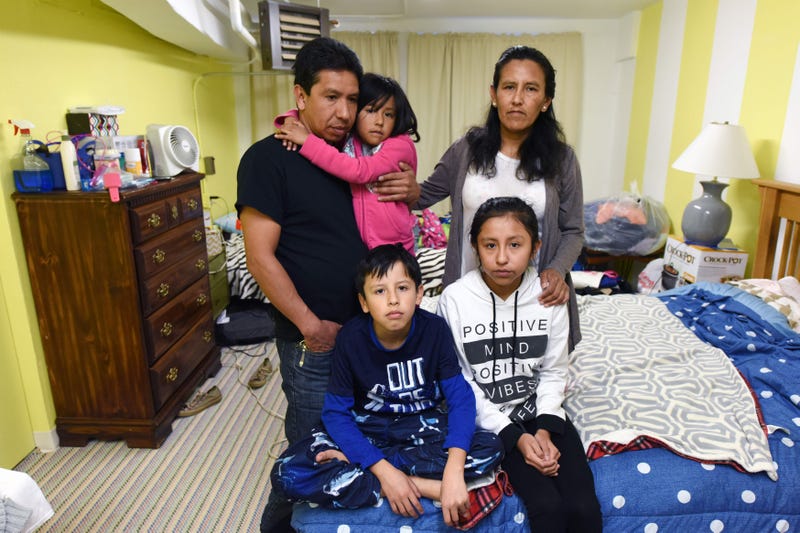 On Tuesday the Trump administration revealed its new guidelines for the mass deportation of undocumented immigrants in the United States and at the border, allowing federal authorities to take a more aggressive stance on illegal immigration, prompting a swift response from the American Civil Liberties Union.
Omar Jadwat, director of the ACLU's Immigrants Rights Project, had this to say:
These memos confirm that the Trump administration is willing to trample on due process, human decency, the well-being of our communities, and even protections for vulnerable children, in pursuit of a hyper-aggressive mass deportation policy. However, President Trump does not have the last word here—the courts and the public will not allow this un-American dream to become reality.
The memos were signed by Homeland Security Secretary John F. Kelly and released Tuesday.