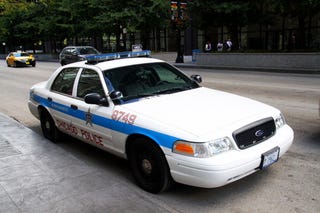 A 15-year-old boy wanted in connection with the gang rape of a 15-year-old girl that was broadcast on Facebook Live has turned himself in, police confirmed Monday, making him the second juvenile to be arrested in the case.

According to USA Today, the boy was accompanied by his mother when he turned himself in and was questioned by investigators. Police had said Sunday that they had an arrest warrant out for the teen and were searching for him.
Over the weekend, another suspect, a 14-year-old boy, was also arrested in connection with the assault of the 15-year-old girl by several juveniles and at least one man.